Final Steps
Send Us Your Items:
Choose the most convenient shipping mode for you and select the estimates you want to send us. You can mail-in your items, schedule a pick-up or bring in your items directly to a Leather Spa store.
  If you don t see your estimates below after you selected a shipping method, please make sure to refresh the page.
Choose a Shipping Mode: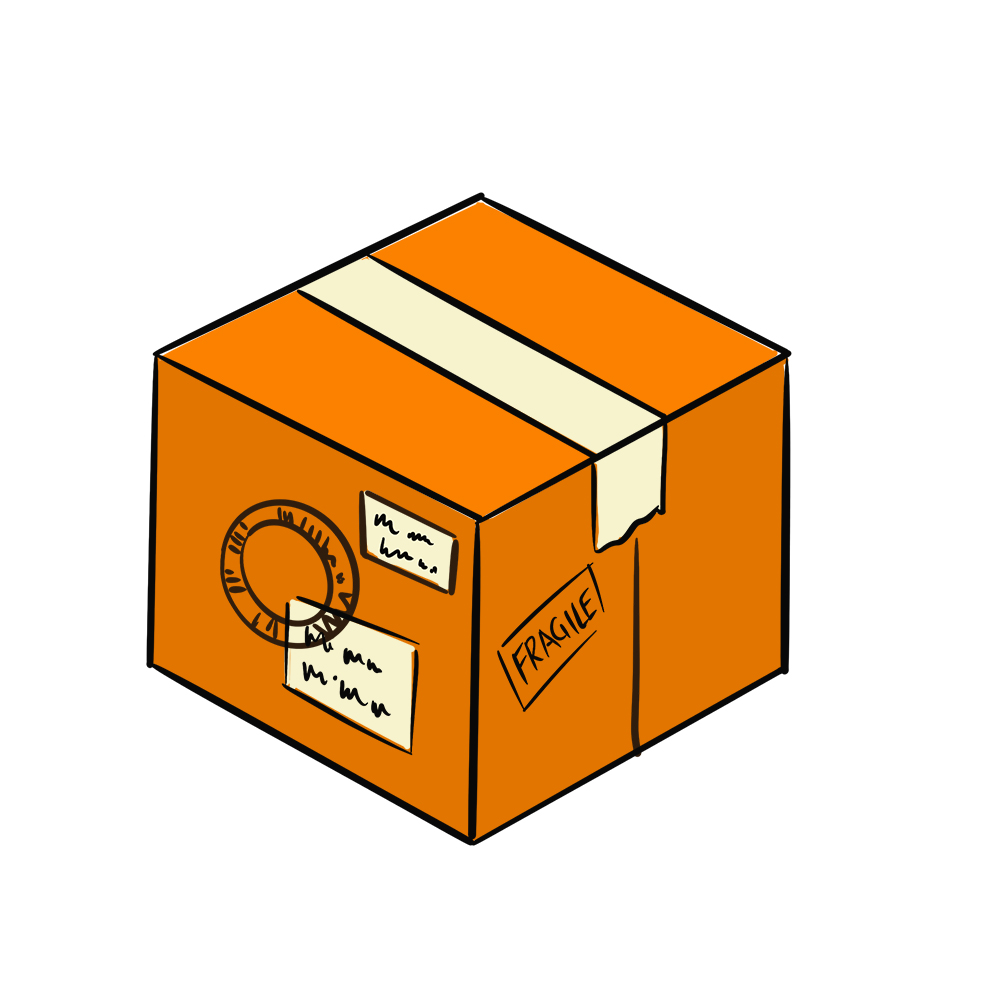 Mail-In For Repair
We accept mail-in repairs worldwide and even from our own backyard. Simply send us your items if you can't bring them in-store.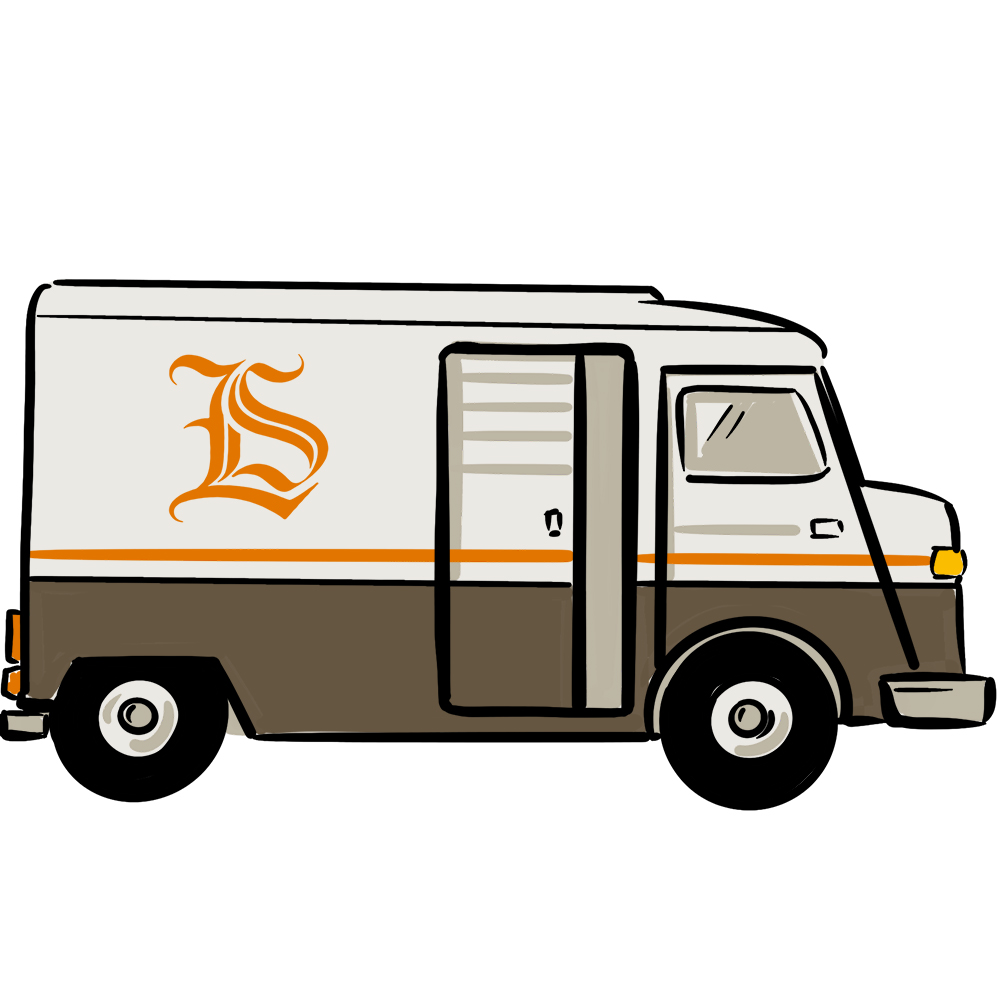 Schedule A Pick-Up
We offer pick-up services to most of Manhattan, much of Brooklyn, and Long Island City, Queens.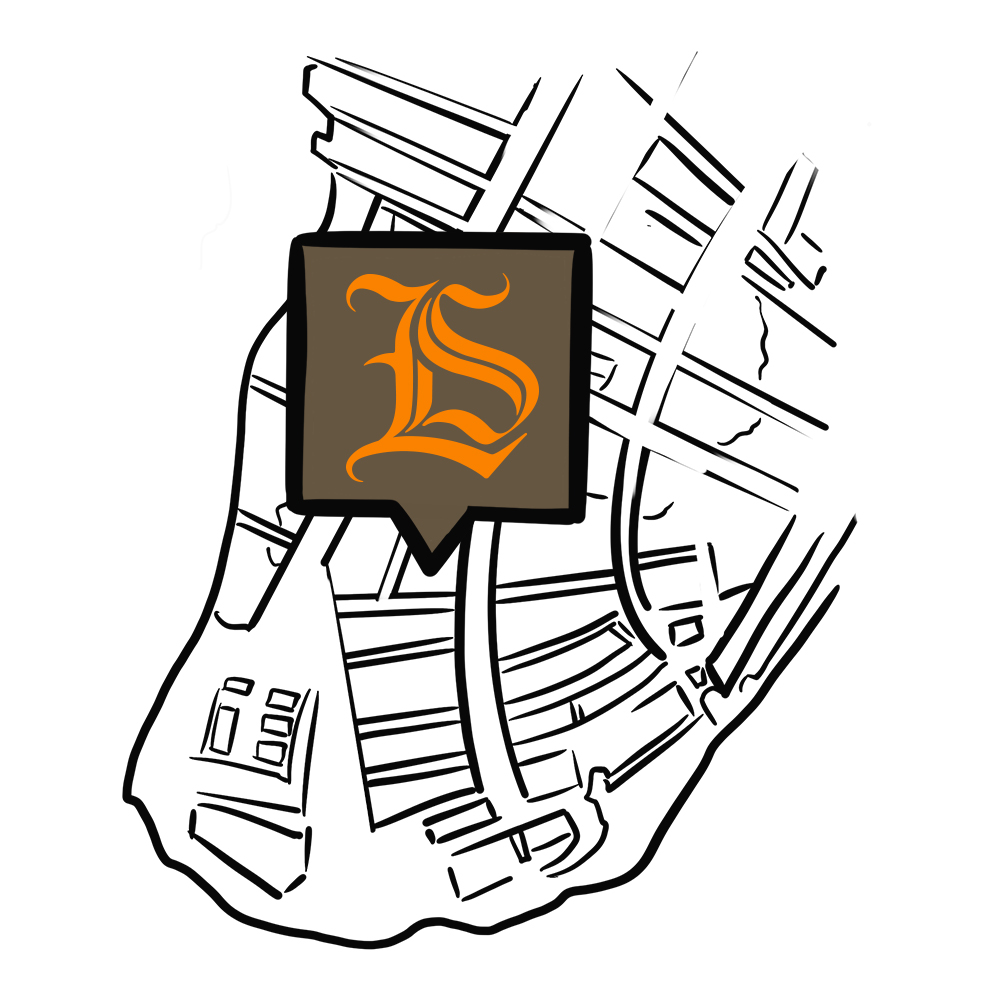 Drop-Off For Repair
Experience our expertise in-person at one of our breathtaking Manhattan locations.
---