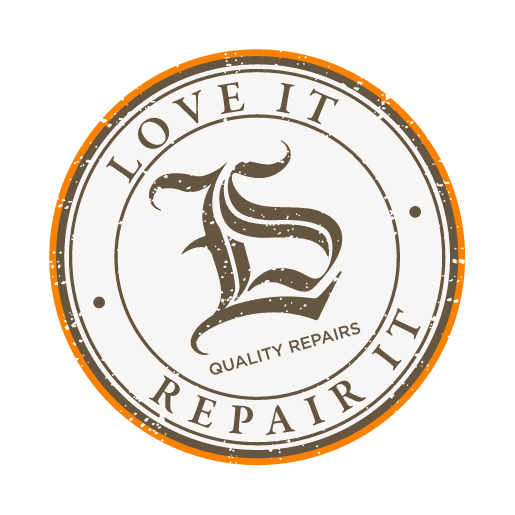 We take the ordinary and make it extraordinary.
Leather Spa is the go-to resource for discerning clients seeking the finest repair and care needs for their shoes and other leather accessories for more than 30 years. Be inspired by the array of customized services we offer for all your leather care needs.
Repair & Care Services
Furniture
COMING SOON!
Before & After
Our hand-crafted artistry is in a league of its own. View our miraculous transformations below.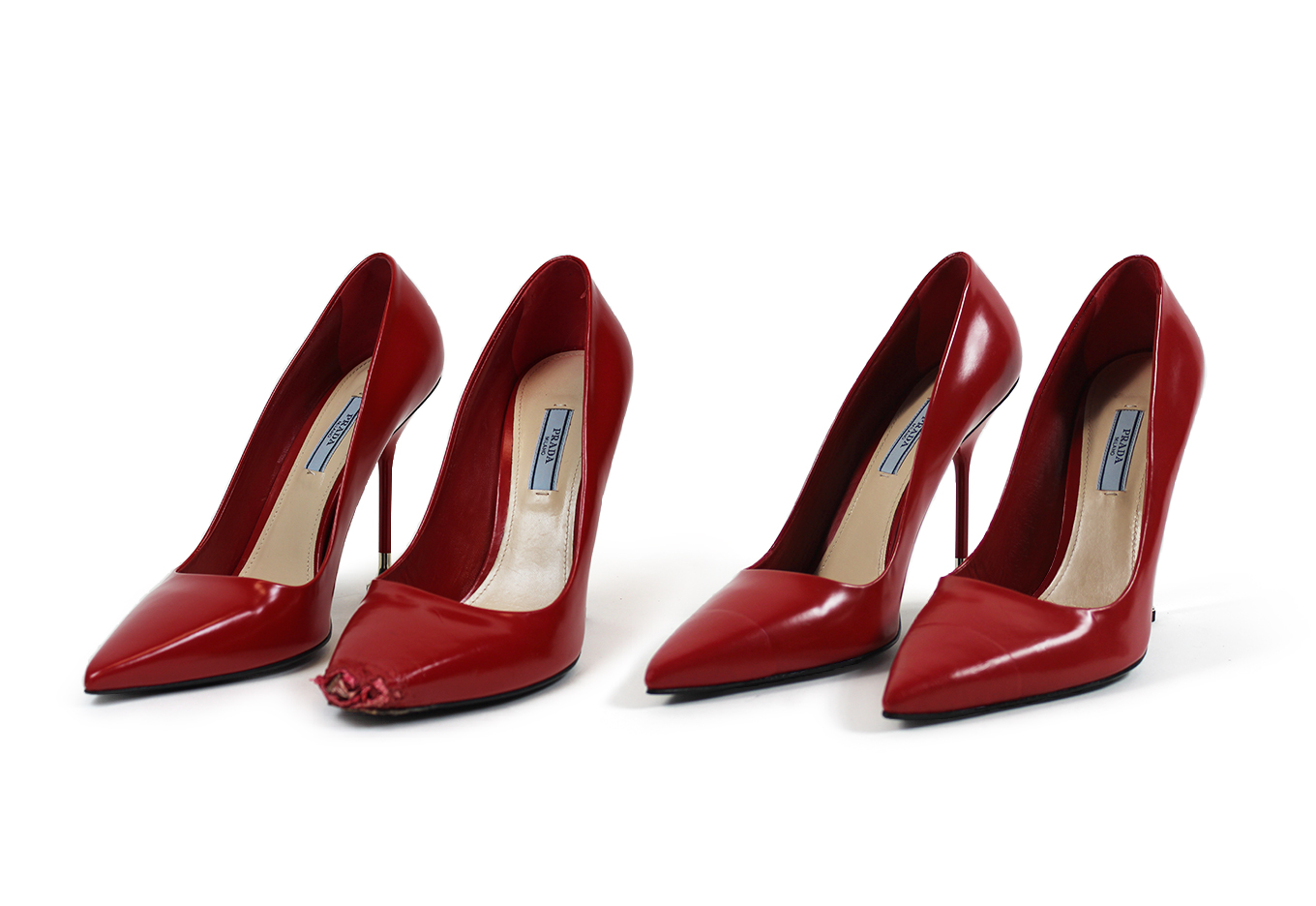 At Your Service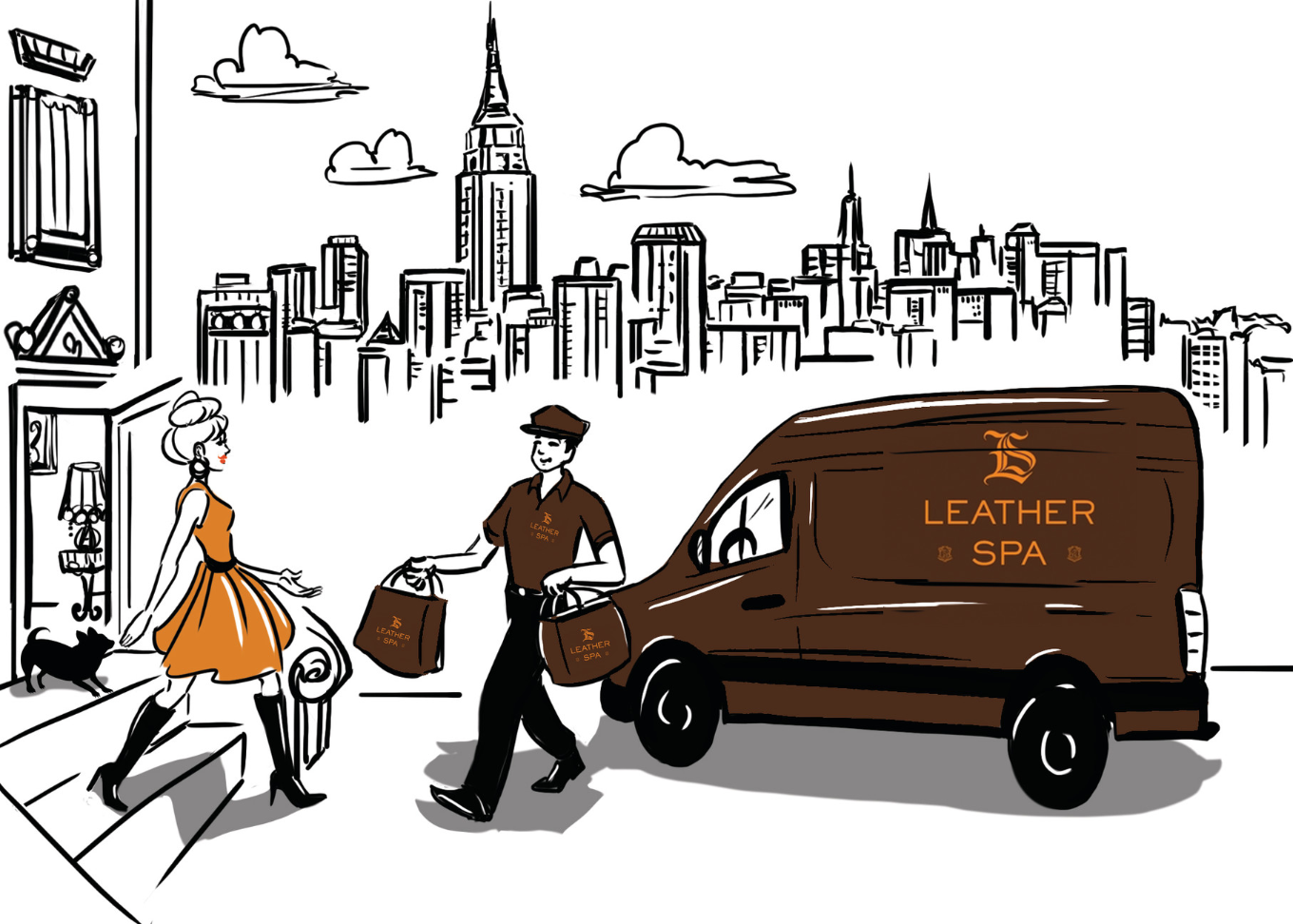 Discover all the ways Leather Spa can simplify the repair experience.
Leather Spa is committed to providing the best customer service experience in addition to offering the finest repair and care for all your leather accessories.
From pick-up and delivery for our New York City clients, to mail-in orders worldwide, online payment and order status updates, and tips from our experts, discover all the ways Leather Spa can make your repair and care needs easier.
Locations
Experience our expertise in-person at one of our breathtaking Manhattan locations.
Contact Us