Partnerships
Leather Spa is a proud partner of Saks Fifth Avenue. We have worked with the globally-recognized brand to create a unique leather care experience within their flagship store. Our collaboration means that Saks customers can access industry-leading leather care in-store, where our experts can assess their needs and suggest the best solutions to take care of their leather goods and luxury accessories.
Learn More
Through our collaboration with The UPS Store®, we have made sending your goods to us more convenient than ever. Thanks to their ever-expanding network of locations, The UPS Store® offers Leather Spa clients the opportunity to drop their items off at over 5,000 stores, ensuring that expert leather care is always within easy reach.
Learn More
We have partnered with GoLocker to provide our customers with a safe, secure, and convenient way to drop off repairs. Their network of secure lockers includes over a dozen locations, allowing you to drop off your items without having to worry about store hours or waiting for your turn.
Learn More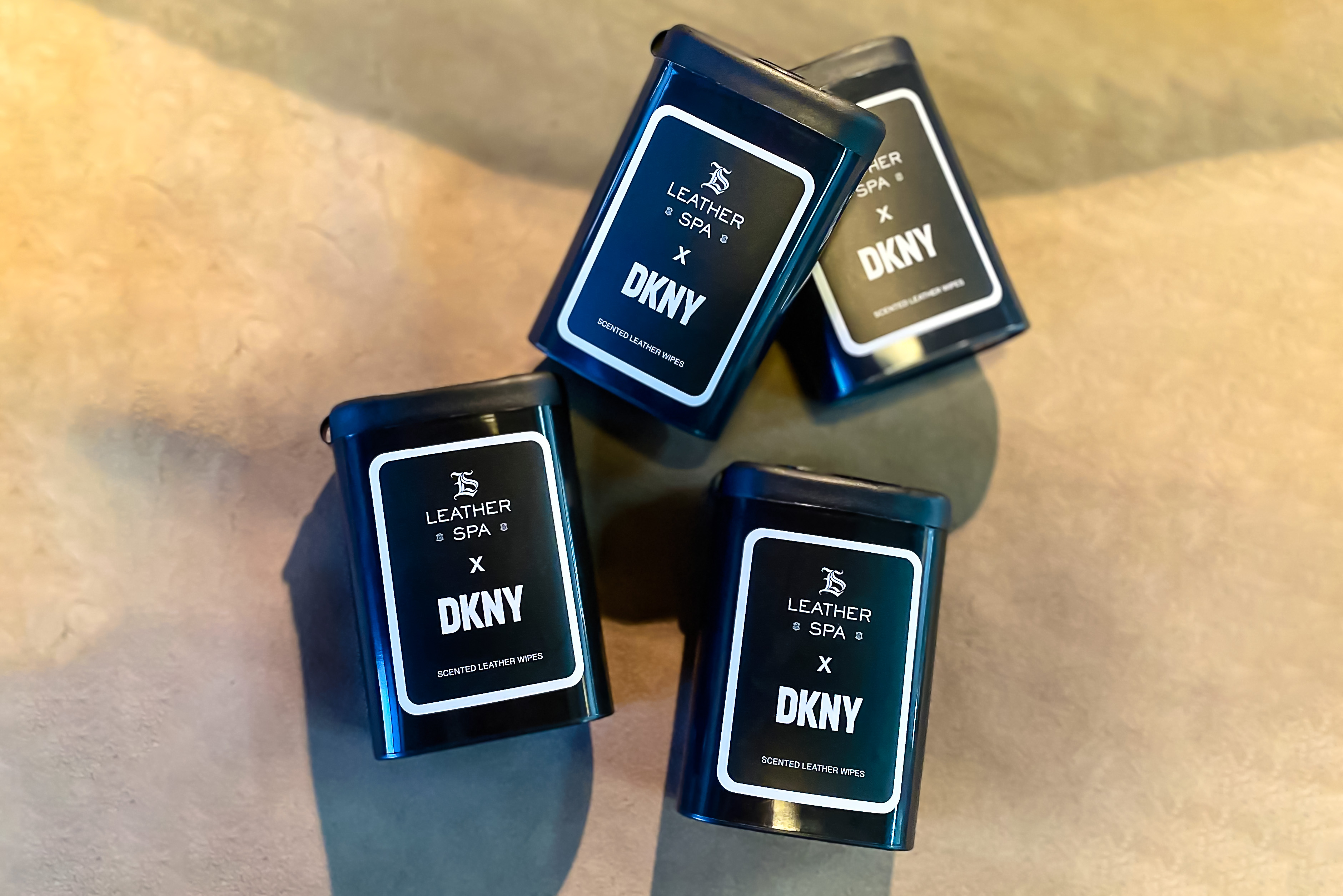 Our expert product development laboratory has partnered with the creative team at DKNY to develop an exclusive range of premium leather wipes. The leather care wipes will be available at DKNY stores worldwide.