Partnerships
Leather Spa, pioneer in the art of leather care, has partnered with Saks Fifth Avenue to create a unique leather accessory repair experience at their flagship store.
Learn More
We have partnered with The UPS Store® to provide you a convenient way to drop off and send repairs to us. With over 4,900 The UPS Store® locations, leather care has never been more convenient. It's basically like having 4,900 LEATHER SPA drop-off locations.
Learn More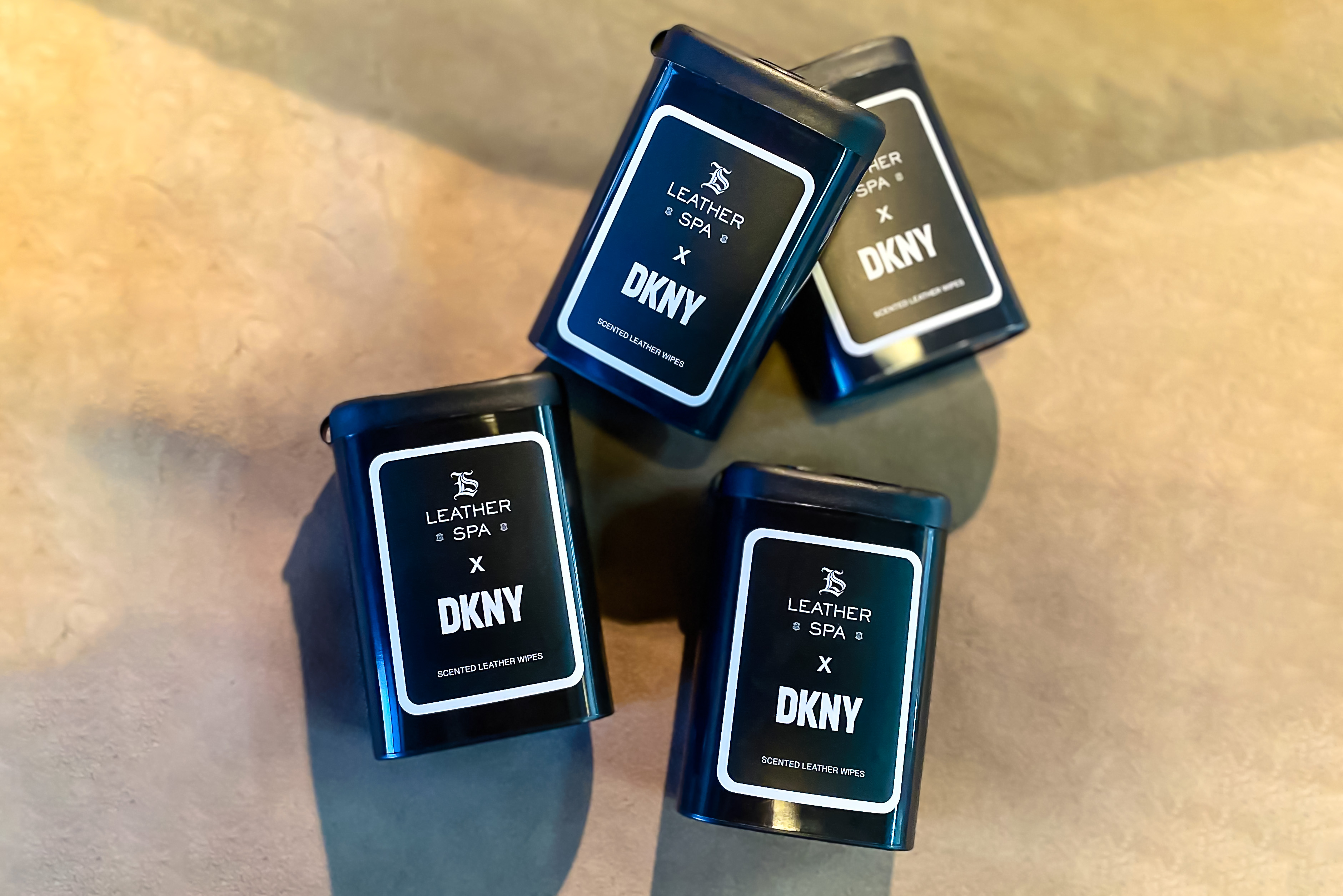 The Leather Spa product development lab partnered with the creative team at DKNY to develop a premium line of leather wipes that will be available at DKNY stores worldwide.
Learn More (coming soon)