My Account
Welcome to your Digital Repair Dashboard
On your personal Leather Spa Dashboard, you can review your service estimates and create or pay for repair orders. If you have already sent your item(s) to us, you can follow the status of your repairs.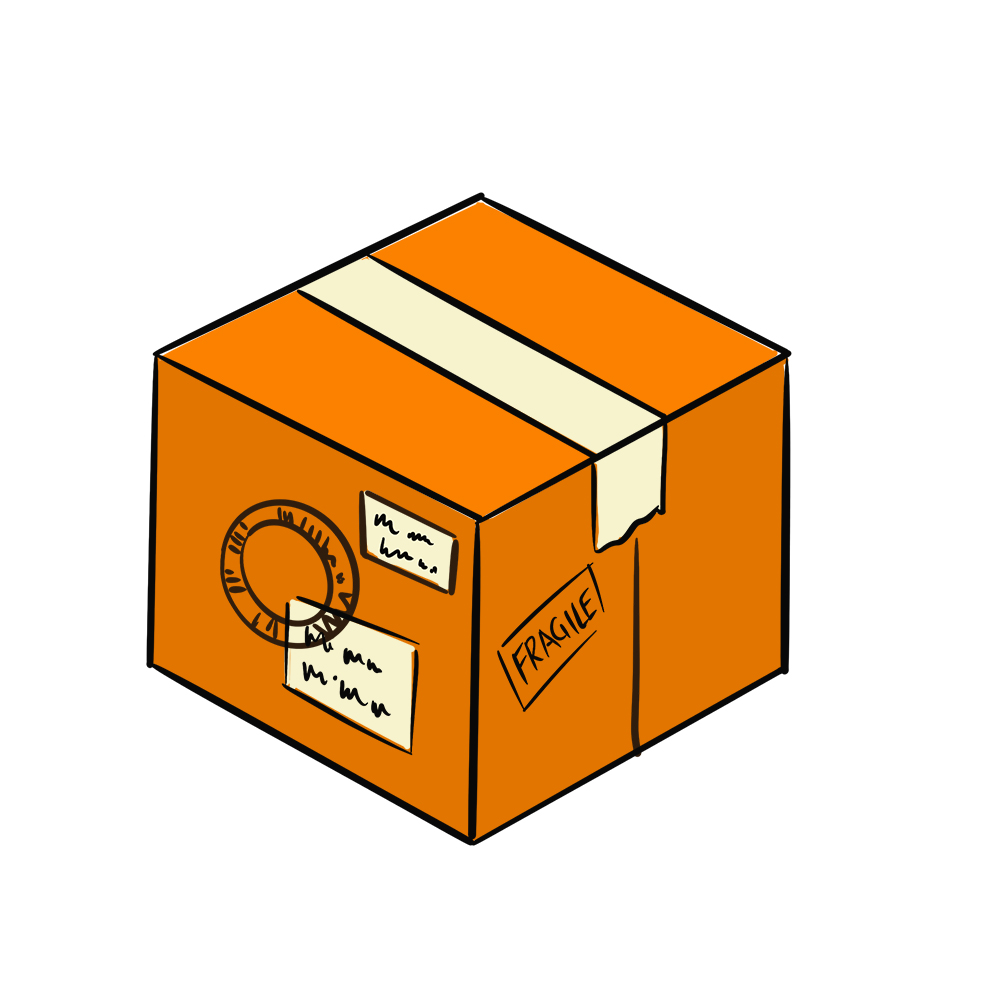 My Repair Orders
Pay for your orders or check the status of your repairs.
Repair Orders
Virtual Repair
Schedule a Virtual One-On-One consultation with a Repair Expert.
Schedule a Consultation
Return Delivery
Schedule return shipping or delivery for your completed repairs.
Schedule a Delivery