Leather Spa
Repair Wizard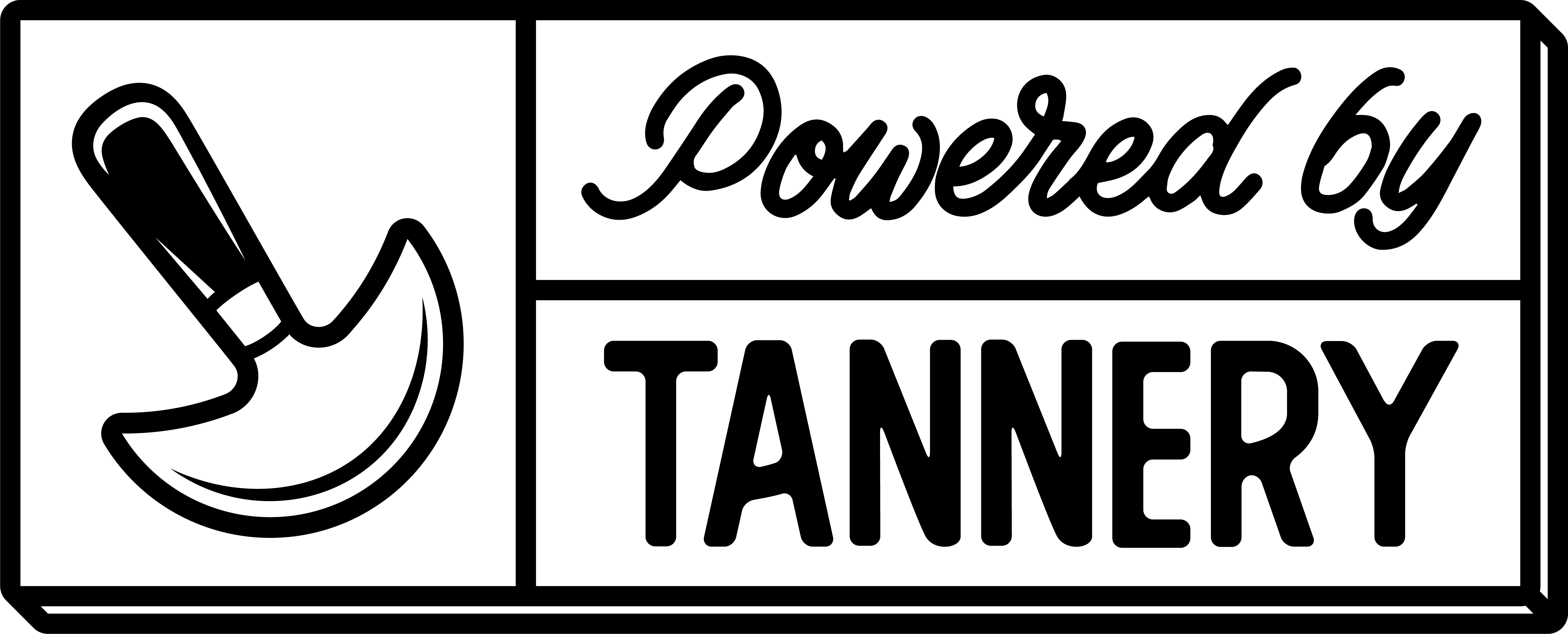 How It Works
Step 1

: 
Describe Your Item
Tell us what needs repair. Is it your favorite pair of shoes, handbag, wallet, belt or garment? Maybe even something unusual you never thought could be repaired? We can handle practically anything.
Step 2

: 
Choose The Repair Service
Let us know what you would like done. Choose from our menu of services or tell us about your ideas for customization and personalization.
Step 3

: 
Pick A Shipping Mode
Choose the most convenient way for you to send us your item, drop it off, or have us pick it up. Follow the whole process and the status of your repairs on your personal digital repair dashboard in your account.
Why Choose Us?
Leather Care Made Easy
We offer free repair quotes, in-home pickup, and a simple mail-in process all via our online platform.
Quality Repairs And Service
We guarantee that your items will be handled with the utmost care and expertise, and we are dedicated to total customer satisfaction.
Peace of Mind
Know that your valuables are safe, secure, and insured from the beginning to the end of the repair process while they are in our care.
It's Sustainable
Repairing extends the life cycle of luxury items that you already own and love, thus doing our part to contribute to a more sustainable fashion industry.
Three Options
To Get Your Items To Us
3 Options To Get Your Items To Us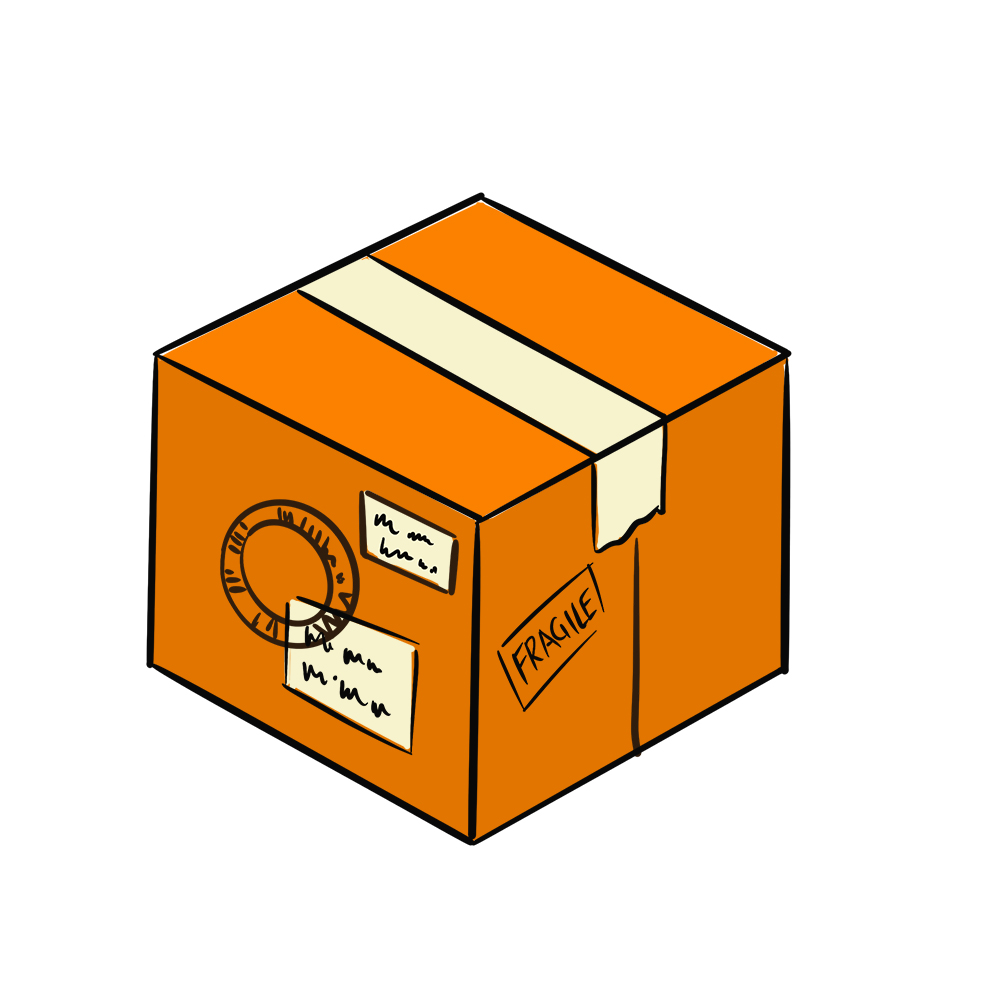 Mail-in
We accept mail-in repairs worldwide and even from our own backyard. Simply send us your items if you can't bring them in-store.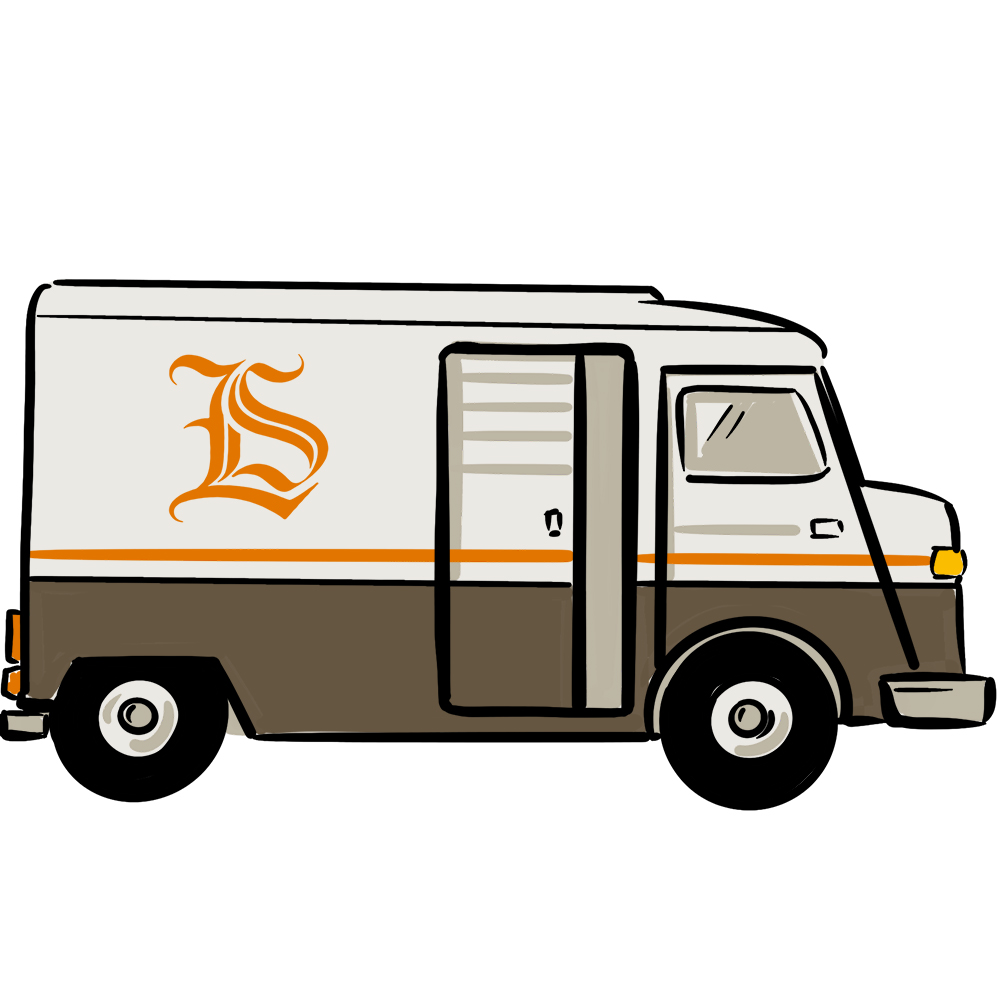 Schedule A Pick-up
We offer pick-up services to most of Manhattan, much of Brooklyn, and Long Island City, Queens.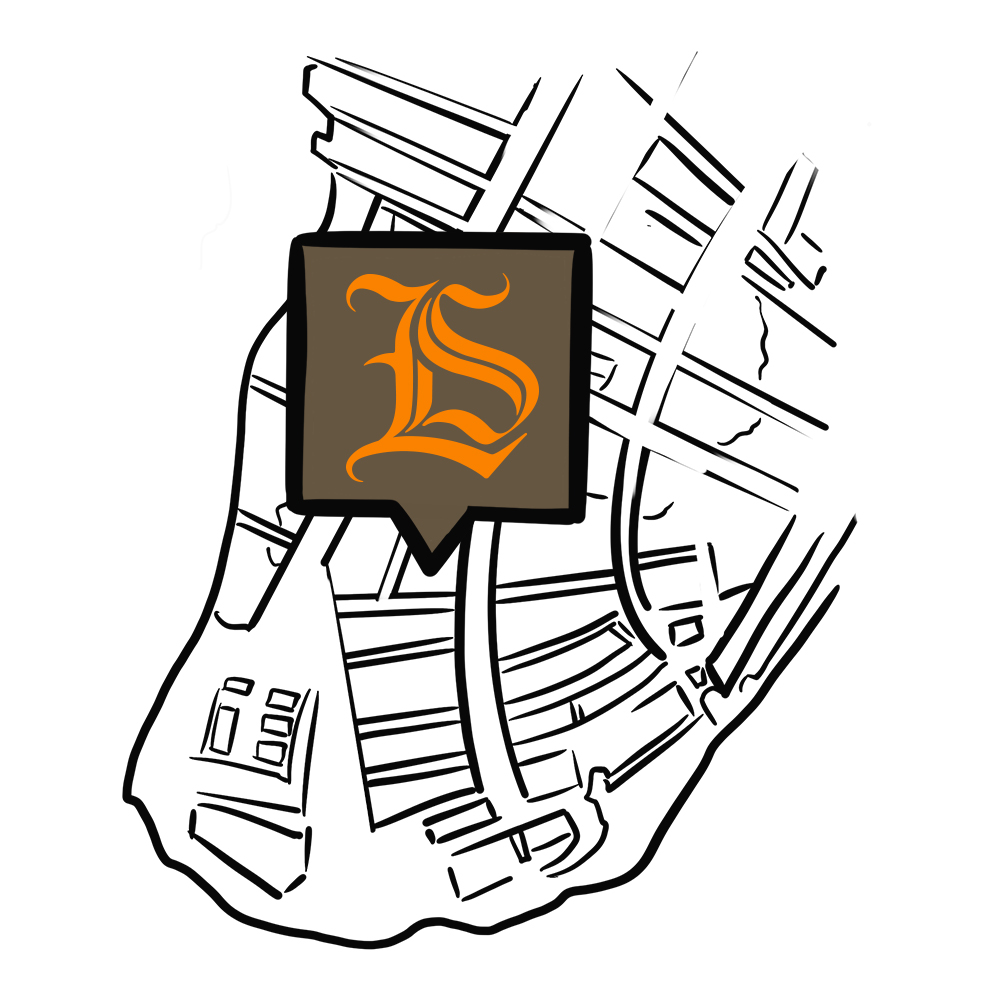 Drop-off
Experience our superb customer service and leather expertise in person at one of our multiple NYC locations.